Top 5 Classic Films to Binge for Quarantine
Posted on April 10 2020
Films. It's the only thing keeping most of us sane during these hard times. We've been in quarantine for a couple weeks now and I am already finding myself googling more films to watch. Lately, I've been loving watching older films. I love looking at the different styles of fashion and makeup and how some trends have come back or (hopefully) some will forever be stuck in the 80's. 
Some of my favorite classic films I've been watching:
Pretty In Pink (1986)
Let's just say Molly Ringwald was the IT girl in the 80's cinema. I've watched all of her films, and I love her in every one. Pretty in Pink is the classic 80's romcom. The boy who is rich and popular asks out the girl who is poor and not-so-popular. Classic plot, but still worth watching with some wine & popcorn. 
The Breakfast Club (1985)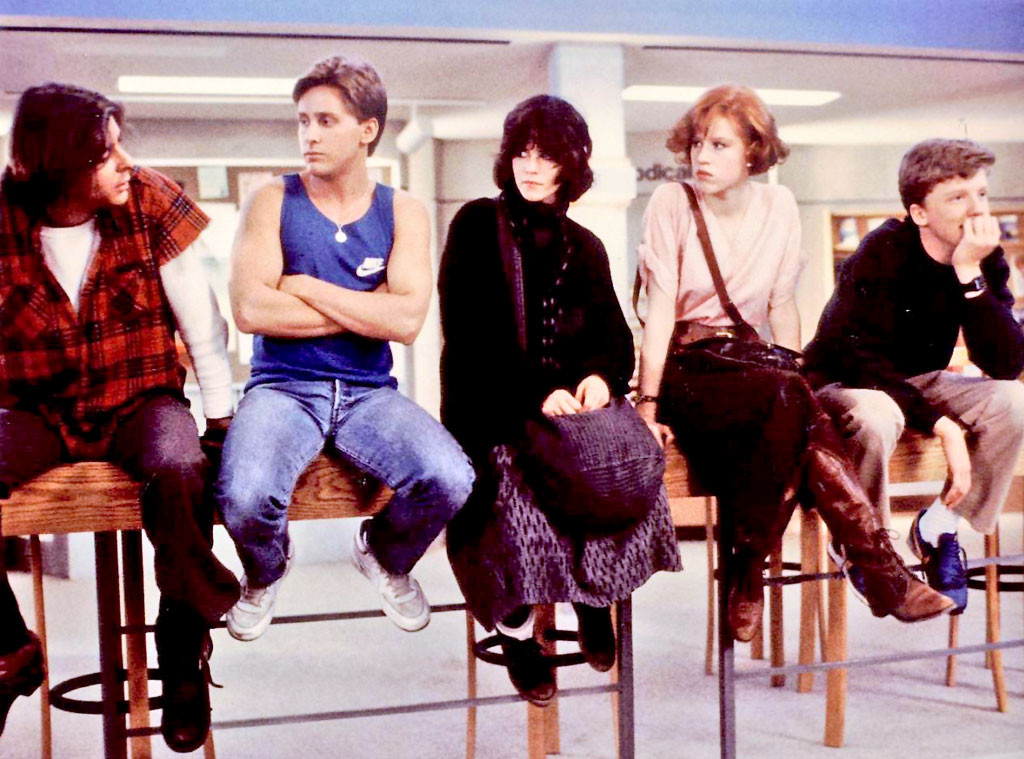 Alright, I know the majority of you have already seen this, but it just didn't feel right not including the best 80's film. For those of you that have no idea what I'm talking about, stop. Go to your TV and search "The Breakfast Club" and watch this now! It will be totally worth it.  
  3) When Harry Met Sally (1989)
LOVE this romcom. When Harry Met Sally is a classic look into the perception of a man and a woman being "just friends" and if its possible or if someone will always fall in love. The film takes you along Harry and Sallys lives and the relationship they create with one another, and will answer the question you want to know the entire film: Can Harry and Sally be "just friends"?  
 For the thrill seekers.. 
4) Lost Boys (1987) 
HOT vampires. That's all you need to know.
5) The Way We Were (1973)
The soundtrack of this movie was stuck in my head for the entire day lol. It's a romantic film, but also a little sad. Barbara Streisand played a fiesty, not afraid to speak her mind girl, Katie, who fell for her polar opposite guy. The film shines light on their obvious differences and how they navigate through life and their relationship with one another.
We want to know if you watched any of these films and what you think! If you want more movie recommendations leave a comment or DM us: @POEMASWIM  
Xoxo, 
  Hope